TAG Manufacturing
- We're it.
Excavator Buckets, Couplers &
Attachments that get the job done.
Proudly made in Tennessee since 2005.
TAG's Reputation
is built to Last
Since 2005, TAG Manufacturing has led the industry in durable, quality, reliable attachments for excavators, backhoes, wheel loaders and other heavy construction equipment.
We serve dealers, rental companies and OEMs across the nation with a full range of buckets and attachments to match the toughest jobs and applications.
Designed and manufactured at our headquarters in Chattanooga, TN, TAG buckets, thumbs, couplers, grapples and other attachments are adaptable to any brand of excavator or construction equipment.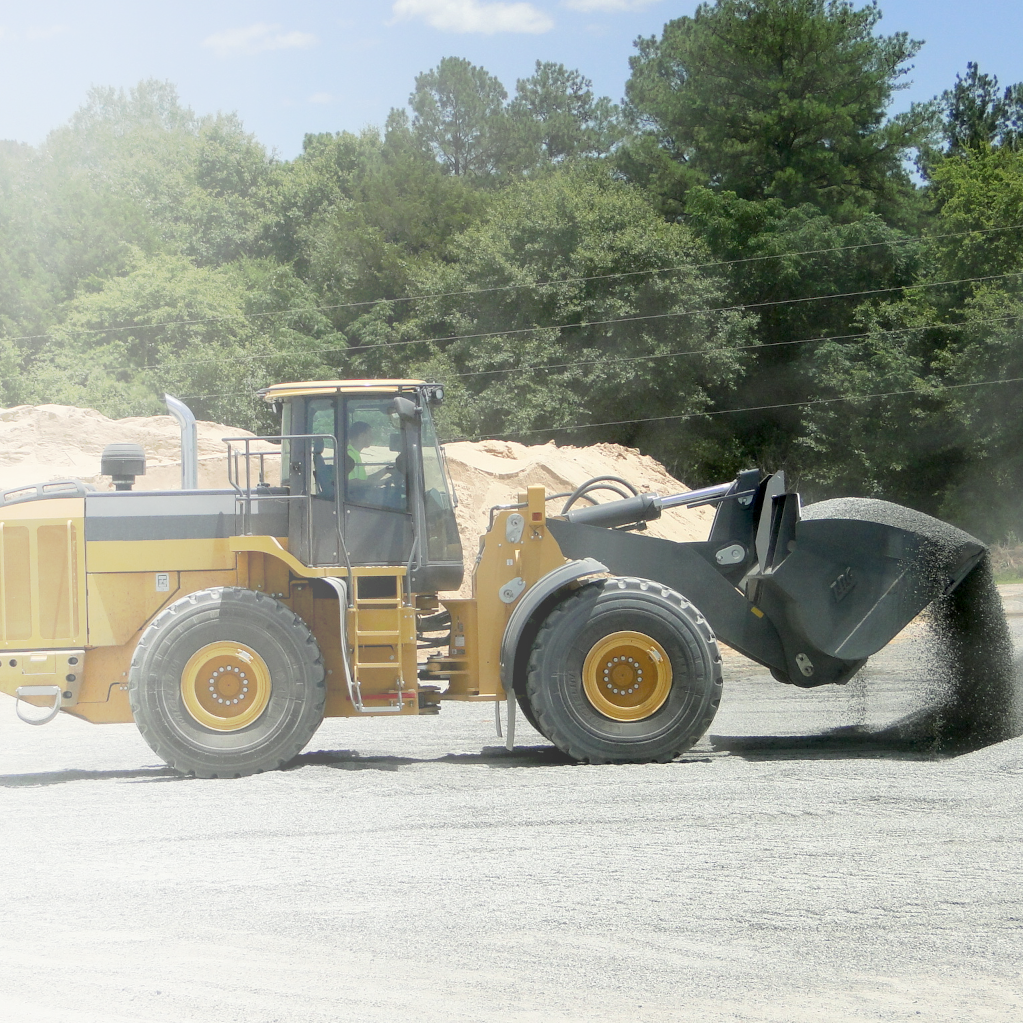 We are the exclusive North American distributor of Dromone Quick Couplers
TAG Manufacturing is dedicated to serving our customers with superior service and professionalism.
From rental companies and OEM partners, to our extensive network of dealers, TAG Manufacturing has built a reputation for exceptional customer service and support.
We work with our partners to provide top-quality buckets and attachments that meet your goals, on your timeline.
Contact one of our dedicated experts to find the exact part you need
Products that work as hard as you do
At TAG Manufacturing, Inc. we strive to offer you the most performance and engineering features available in the market today. This dedication to superior performance coupled with the highest quality materials and components obtainable, make TAG attachments, couplers and buckets equipment you can count on to get the job done. With world class innovative manufacturing processes held to rigid quality standards, TAG delivers superior performance and durability in all of our products.
Stay up-to-date with the latest product offerings, innovations and news from TAG Manufacturing.